ENCORE! Replay of the LIVE STREAM of A Midsummer Night's Dream, from the Grand Annex, May 6th 10:00 AM Pacific Standard Time. Hosted by Renee O'Connor-Sura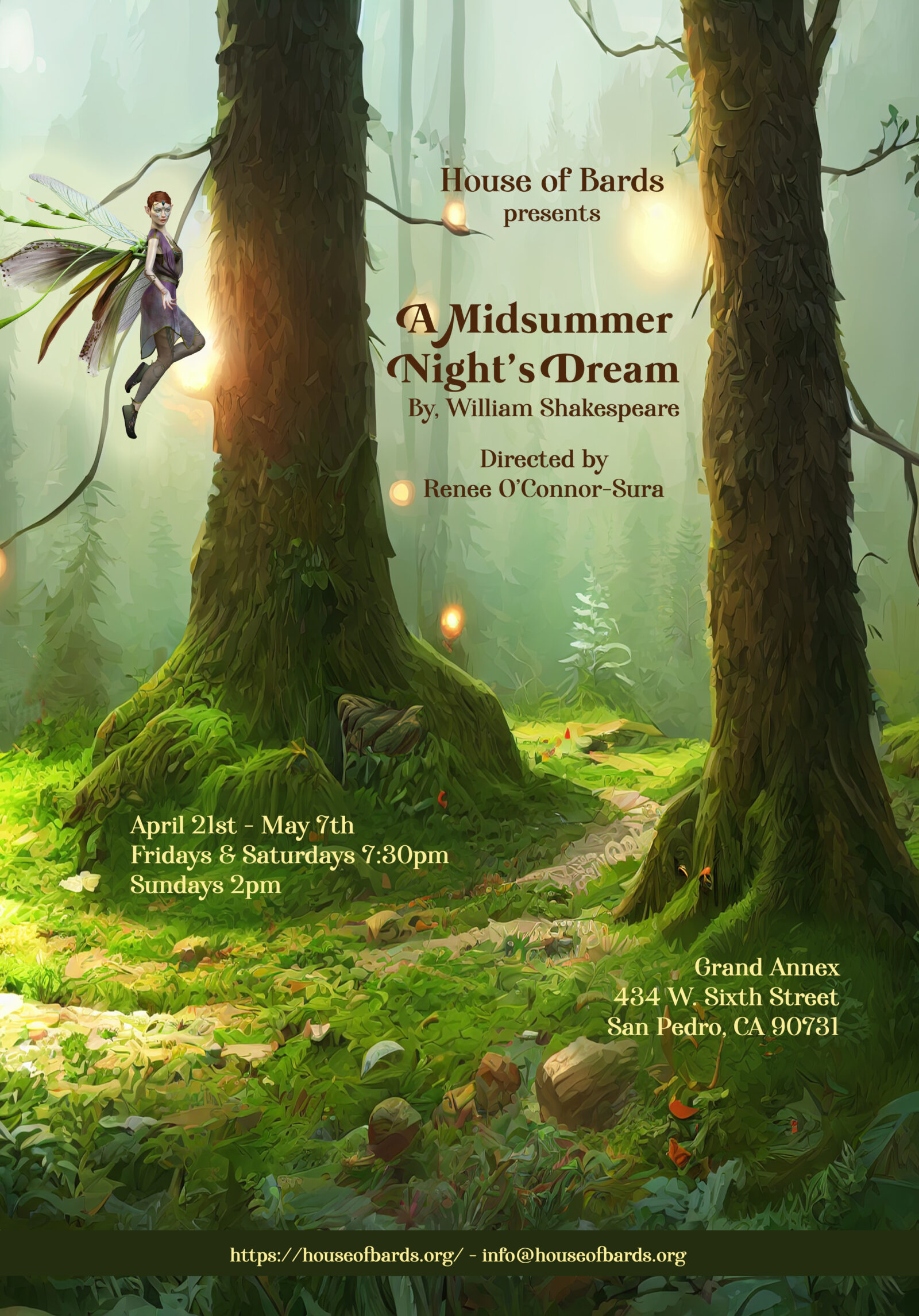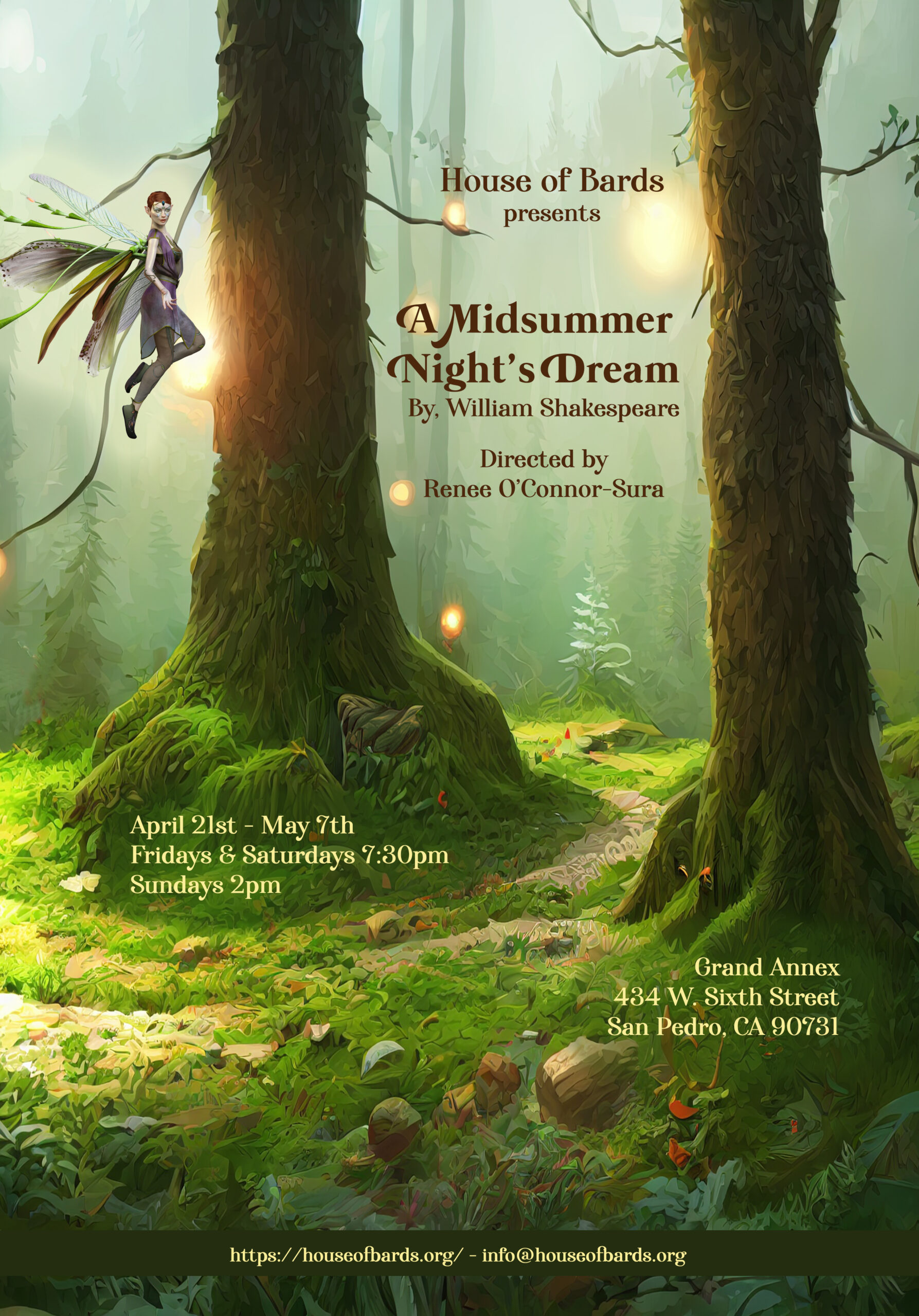 A Midsummer Night's Dream, by William Shakespeare
Performing at the Grand Annex, in San Pedro
April, May 2023
Opening Date(s): April 21, 2023
Closing Date(s): May 7, 2023
Performances Dates: April 21, 22, 23, 28, 29, 30, and May 5, 6, 7.
FRIDAYS, SATURDAYS, 7:30 PM
SUNDAYS 2:00PM
ENCORE! Replay of the LIVE STREAM of A Midsummer Night's Dream, from the Grand Annex, May 6th 10:00 AM Pacific Standard Time. Hosted by Renee O'Connor-Sura
A new professional theatre company in the heart of San Pedro, bringing classical and contemporary literature to the stage in an immersive, intimate experience.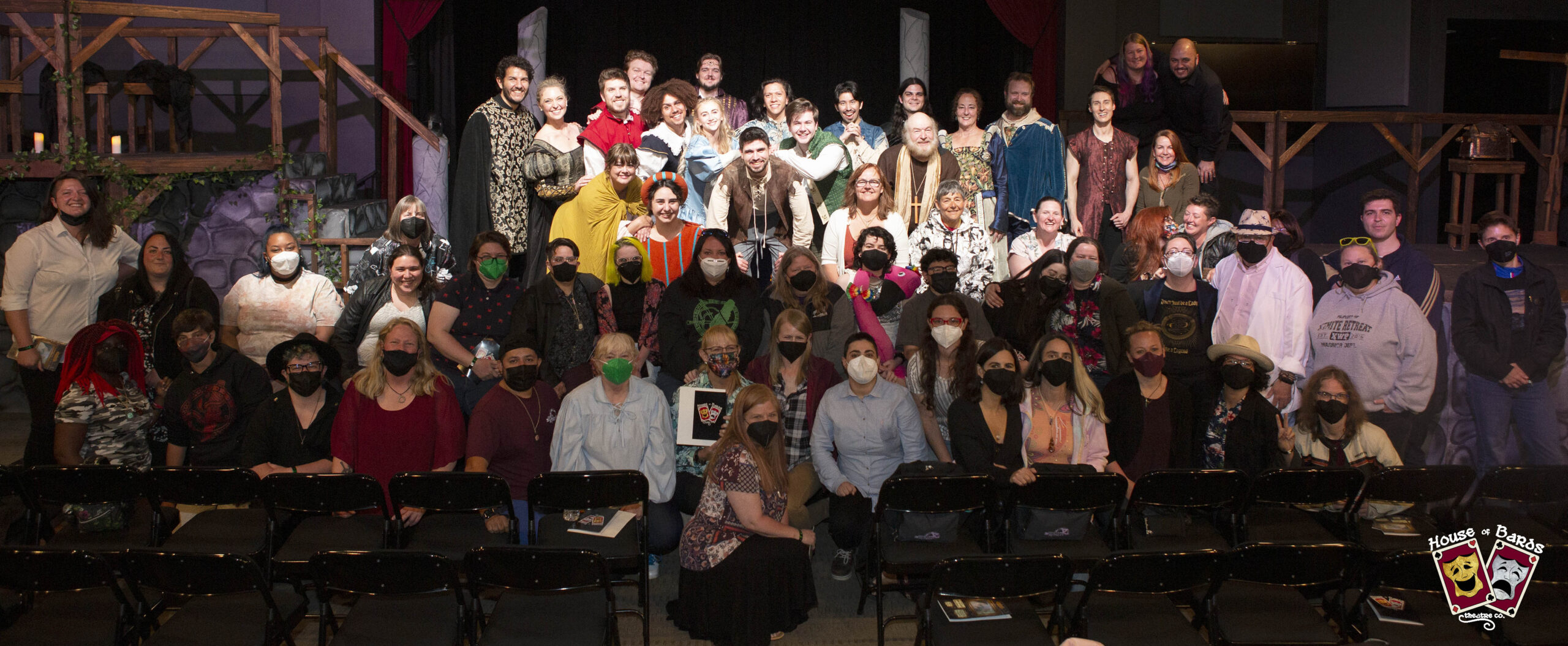 Pictured, Cast and Crew for William Shakespeare's Romeo and Juliet with special guests.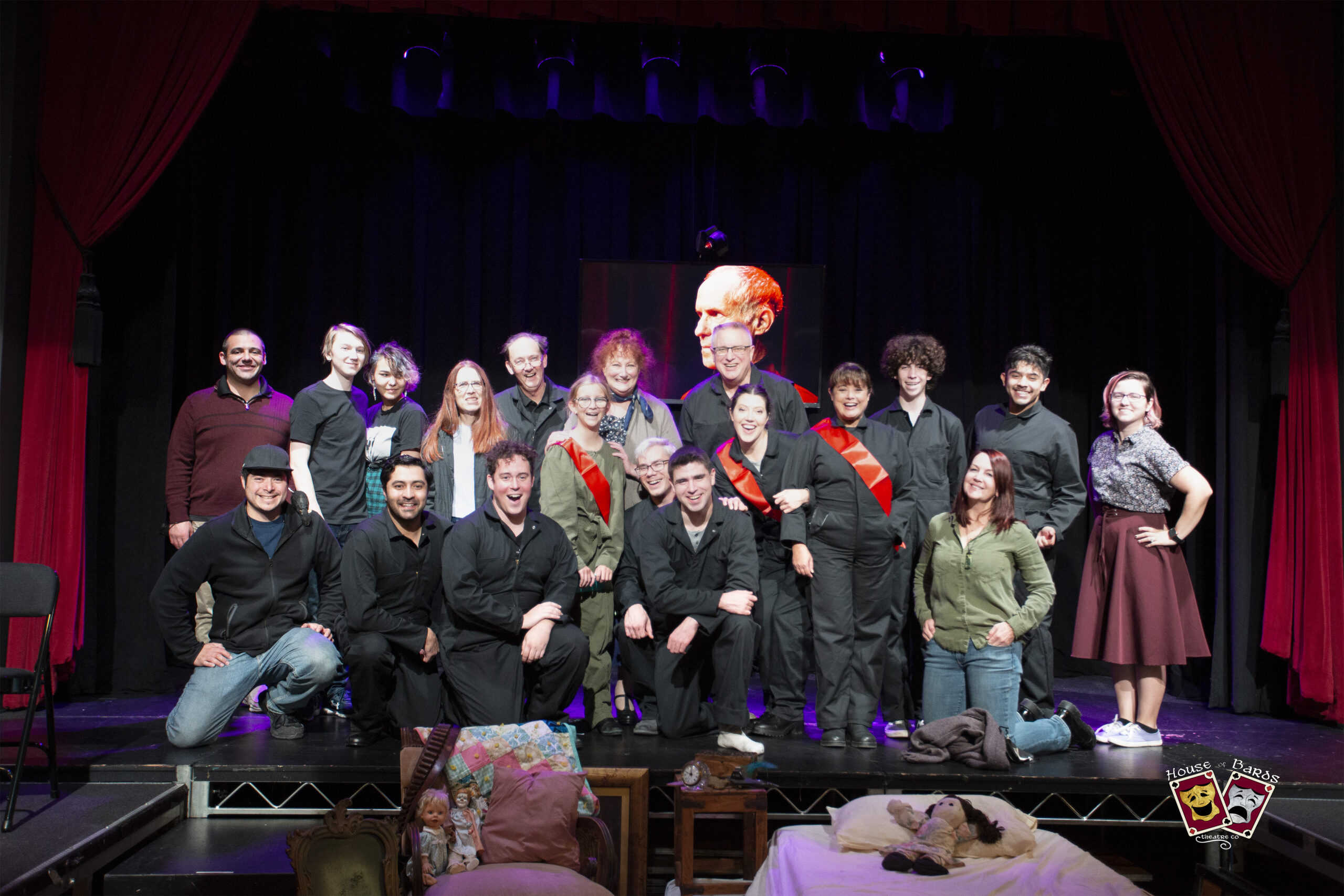 Pictured, Cast and Crew for George Orwell's 1984.