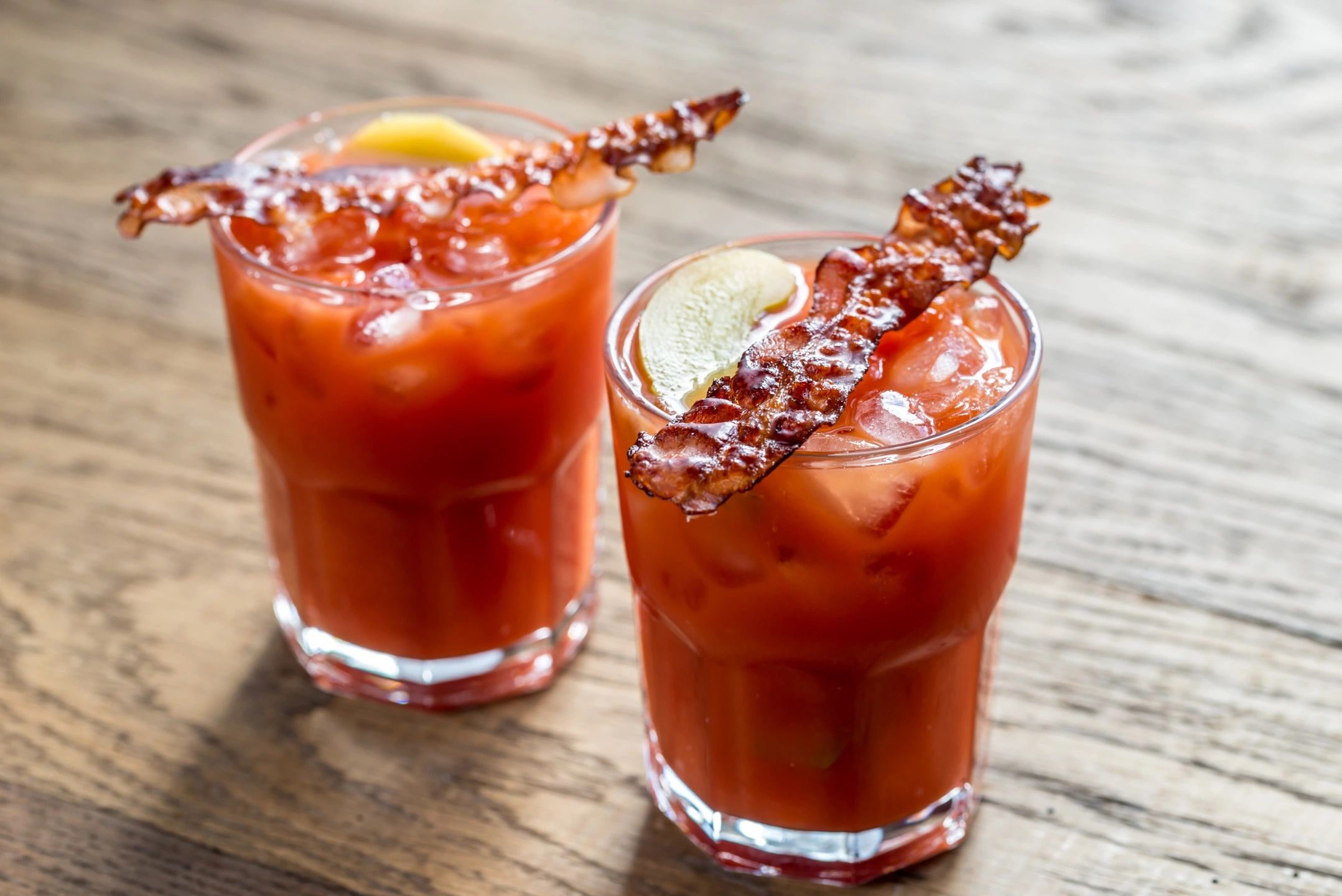 Fundraising Event
'Bloody Mary' Brunch with Macbeth
Join us for a brunch, in a casual setting, with special guests from the cast of Macbeth.
Renee O'Connor, Jed Sura, and more in attendance.
Tickets are $150 each, AVAILABLE NOW
November 2, 2019, 11:00-1:00
Private Location.
Donate Here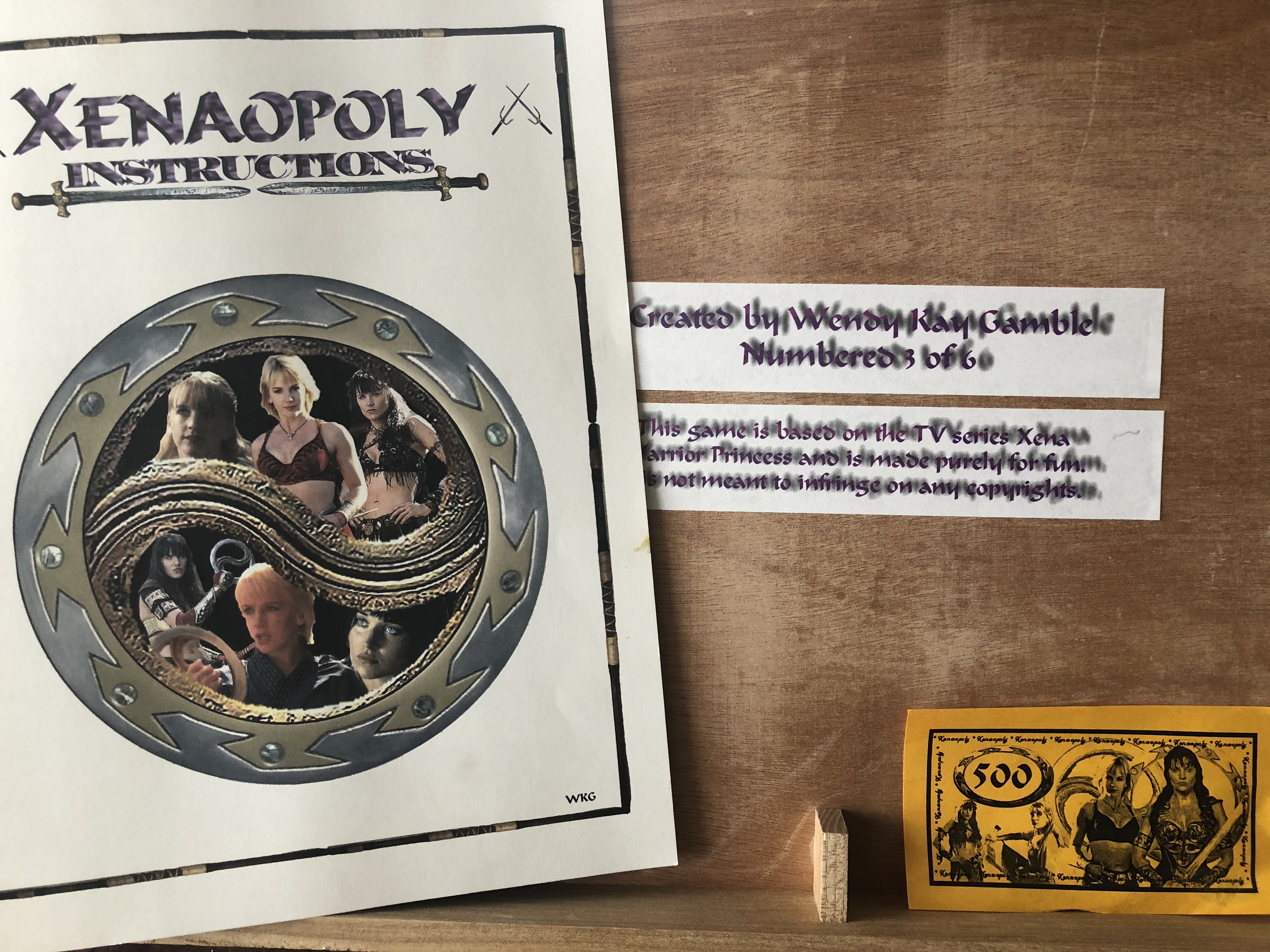 Fundraising Event
Challenge Renee O'Connor in a game of XENAopoly
Lunch included.
Limited tickets (8), AVAILABLE NOW
October 26, 2019 1:00-4:00 pm
Private Location
Donate